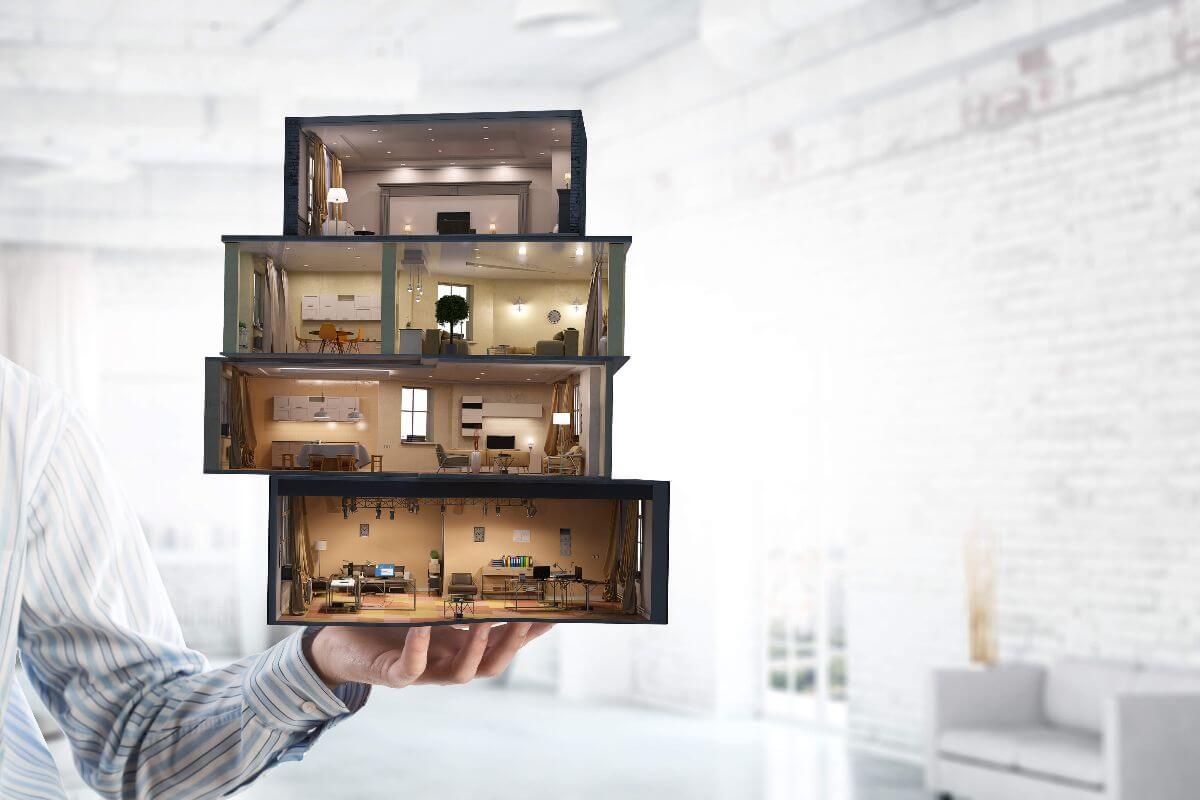 At VAMHOUSE we manage and plan prefabricated and modular house projects, being the figure of Project Manager between the developer and the construction company. The aim is offering professional advice, proposals and help to decide throughout the project according to deadlines, costs and technical solutions you need.
Vam Concept
The first step
Get to know what the industrialized houses are and what kind of them you can find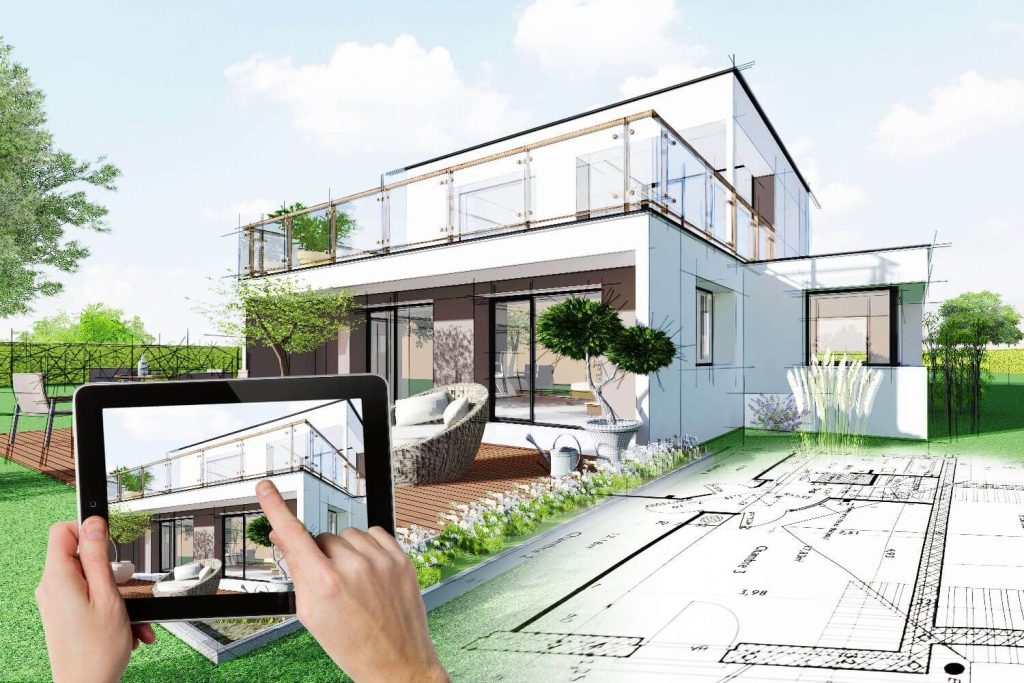 Vam Project
Complete your project
Design and preliminary design of your future home.

Comparative study of construction companies.

Project Management Basic.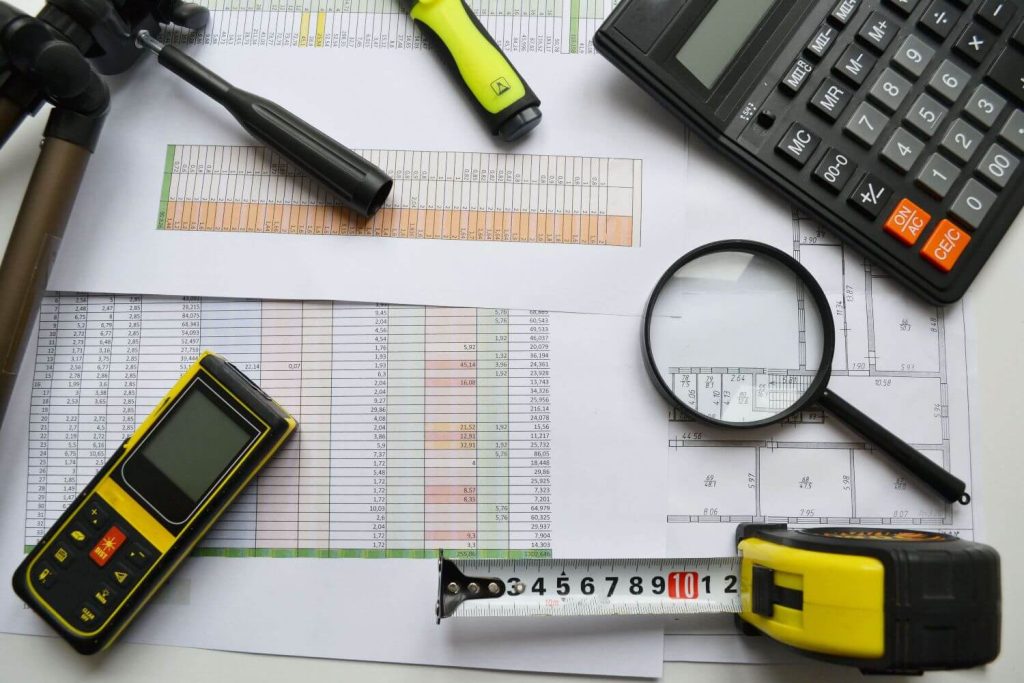 Vam Management
The best choice
Complete development of the project

Control of costs, deadlines and qualities

Gestión de la ejecución y entrega llave en mano
We have known each other for more than 10 years during which we have been gaining experience separately until we unified our illusions and endeavors in what is currently VAMHOUSE. We are a team that is committed to innovation and development, and our philosophy is to get the best results from each project. 
Our work experience in the Balearic Islands has given us ways of working and collaborating with many companies on the islands, valuing the environment and paradise in which are lucky to live and knowing that we must treat it with conscience and commitment. 
We are a company that is nurtured and complemented by working as a team, and we believe that this is reflected in the final result.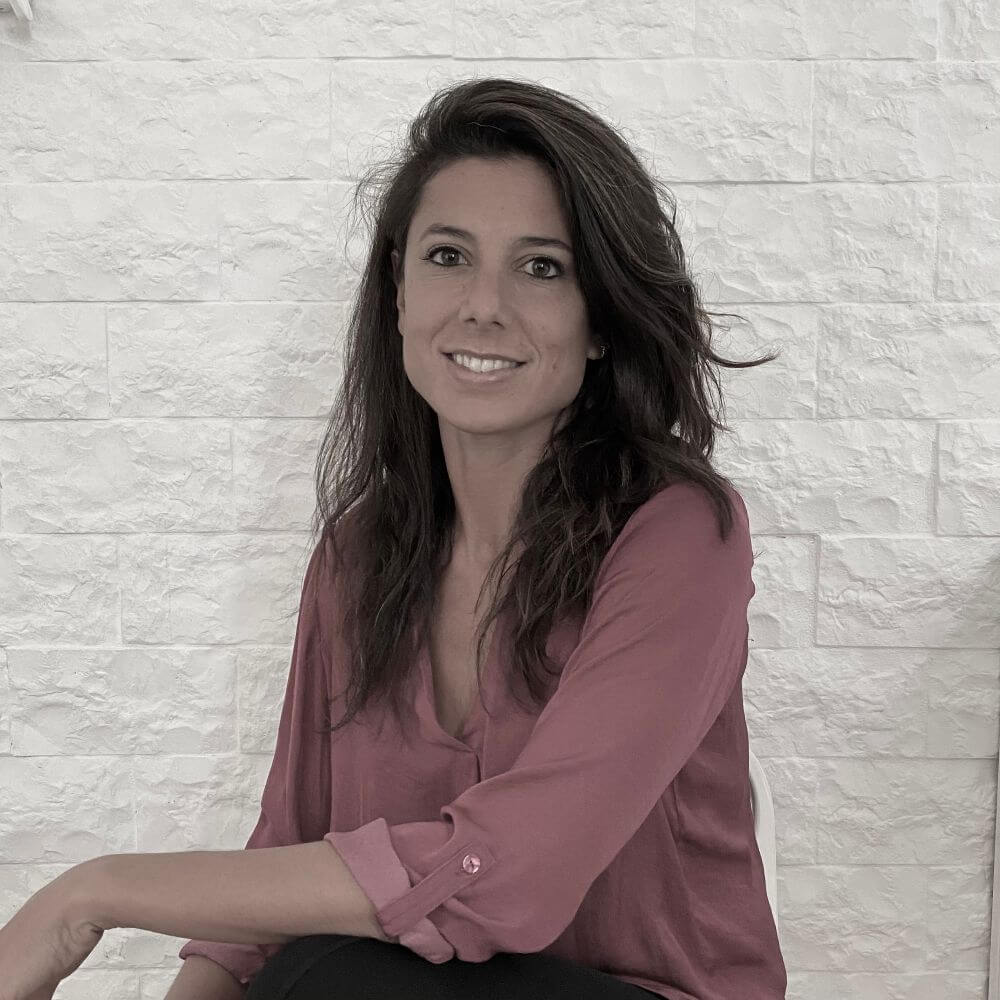 She has worked in different types of companies in the sector (construction, development and architecture studio), developing projects both industrial and residential and high standing. 
More than 10 years of experience, she has lived abroad in places like Madrid, Germany and Mexico, which has made her grow as a person and professional, enriched by the experience of working with other cultures, languages and procedures.
Her concern is to achieve a more optimized, responsible and sustainable construction, training and directing his professional steps during the last years towards that direction. 
Her values are dedication, effort and trust, as the basis for starting any kind of project.
He has studied and worked in numerous cities in Spain, as well as abroad in countries such as the United Kingdom and Denmark, which means that he has been enriched by different cultures and has obtained a global vision about foreign clients and their needs.
More than 10 years of experience, mainly in Project Management and Coordination in the world of Construction and passionate about Interior Design – committed to continuous learning, reliable, trustworthy with leadership and planning skills, criteria for decision-making and problem solving.
His main objective is to work on each project as if it were for himself, adapting it to the tastes of each client.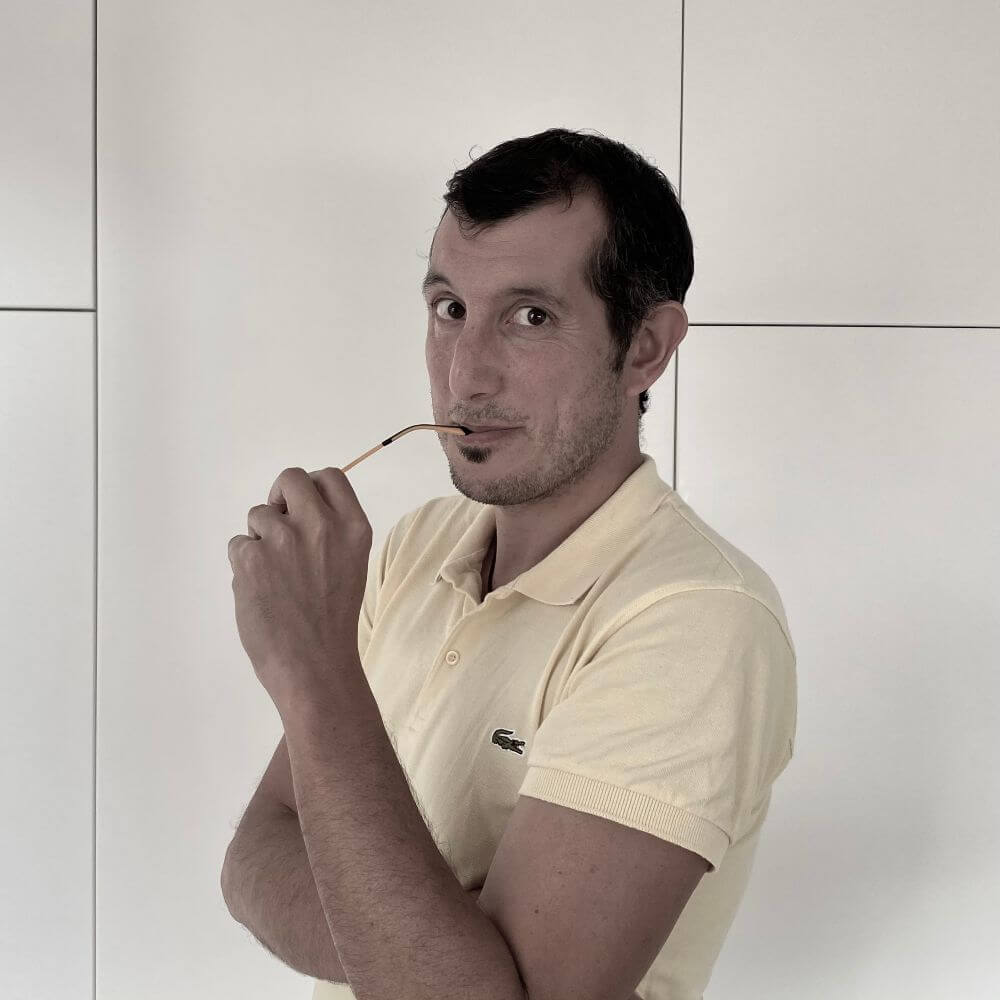 He studied chemical sciences and began his professional career as a quality, environmental and innovation management systems consultant, in sectors such as construction, finance, hospitality or nautical. He expanded his studies with the use of ICT, online marketing and computer programming.
Since he was young, he has an entrepreneurial spirit, which means that he has started a few businesses (training, sales and commercial areas) from 2009 to the present.
His experience in human resources management, internal communication and people management, as well as external communication with local administrations, makes his fundamental work to be able to start projects.
He seeks to incorporate the commercial, administrative and innovative aspect to this project and provide technicians and clients with the best resources to achieve excellence in service.